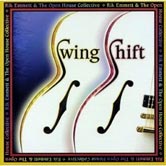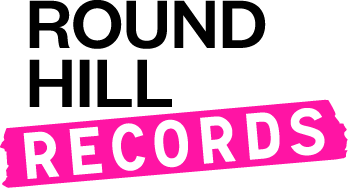 Track Listing
Taste Of Steel
Way Cool
Swing Shift
Three Clouds Across The Moon
Sante Fe Horizon
Swizzle Stick
Gladhands
One Look
Key Chain
Veronica's Blue Waltz
Mr. Bebop
A Theory Of Relativity
About
I love fusion. It is the most natural of occurrences. East coast bop & west coast groove shifts naturally into 'swing' time: melody pushes along on top, gently propelling the quintet. The Swing Shift starts at twilight and goes to midnight – the sunset sky turns from daylight blue to golden to red to purple to blue to starry black.
For Emmett, it seems, fusion is the most natural of occurrences. Emmett's work on this album earned him a Canadian Smooth Jazz Guitarist of the Year Award – he even got to hug one of his idols, George Benson.
Rik is taking a hiatus from touring. Any updates will be posted here as soon as they are available.