Originally published in 2001, Bric-a-Brac is released in digital form for the first time. 



In Rik's own words
"…a collection from 2001 of miscellaneous writer-ish odds and ends that came from combing through old files and spiral notebooks that accumulated over the years… old unreleased lyrics, some poems and stories …" 


Original and digital book design by 
Jeanine Leech
Double Play Designs
$3.99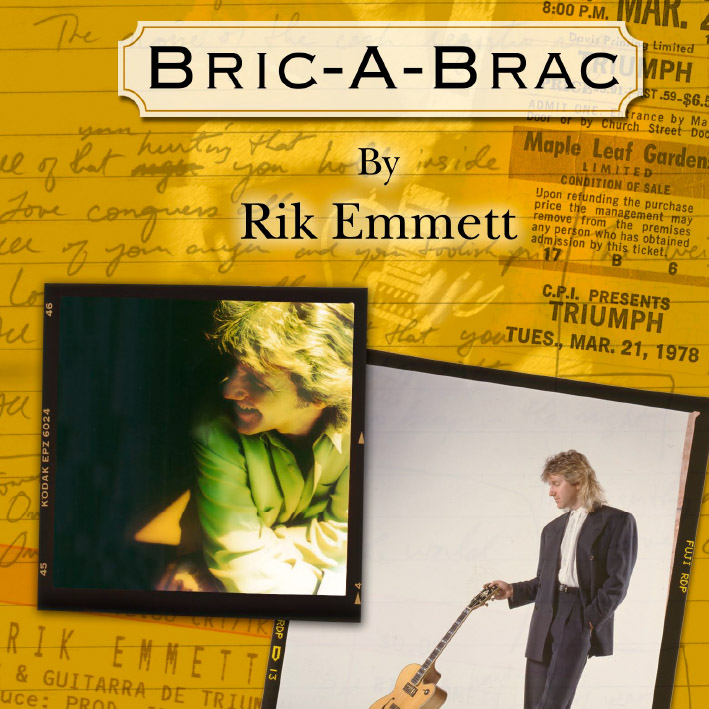 Rik is taking a hiatus from touring. Any updates will be posted here as soon as they are available.