Note: Your cart contents will display above when you add something to it. All prices listed in USD.
All music and the "For the Love of Guitar" series are download only.
Featured, Limited Edition, & Collector Items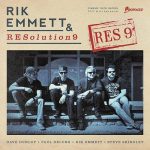 Rik Emmett & RESolution9 – RES9
Digital Downloads / CD / Vinyl
More Info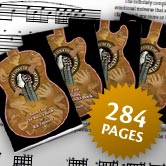 For the Love of Guitar
Updated and Revised
Price: $10 – $29.99
More Info
Album & Individual Track Downloads
Updated: November 12, 2016
No shows booked at the moment.