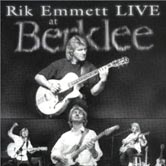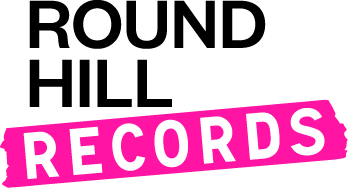 Track Listing
Blown Fuse
Accentuation
Gasoline
Melancholy Moon
Taste Of Steel
The Seventh Circle
Expansion
Crazy Woman
Key Chain
The Last Goodbye
Head Case
Mr. Bebop
Gladhands
Those Shoes
El Cuento Del Gadjo
Acadian Dance
Berklee Rocks
Fandango
About
The realization of a digital age, power-to-the-people concept: fans came from Canada and as far away as Brazil and Holland to attend these concerts – two of a growing series booked & promoted by fellow fans, directly through Rik's web site!
Features highlights from two extraordinary nights of solo concerts by Rik at Berklee College of Music in Boston.
Rik sings & plays rock, jazz, folk and classical guitar stylings – some selections feature performances to digital backing tracks. Includes songs & instrumental pieces from the Open House guitar trilogy, as well as seven never-before-released original tracks.
The names of the entire audience – the patrons – are listed on the CD.