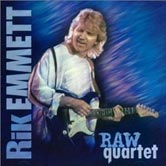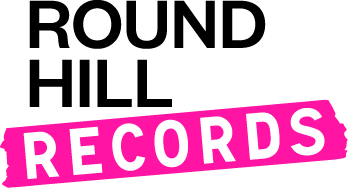 Track Listing
Perpetual Motion Love Machine
Walkin'
Gasoline
Hogtown Rag
All On Board
The Last Goodbye
C'mon Along
Head Case
Crazy Woman
Too Little, Too Late
Come Clean
Navajo Sunrise
About
The concept behind the project was to capture a very live, raw kind of small ensemble performance, without a lot of overdubs or extra tracking. Although the bed tracks were originally cut by Randy & myself alone, and the basses, lead guitars and keyboards were added on later sessions, we kept the timing of the sidemen's exposure to the material very short: they listened to the songs a few times, and then cut their respective tracks immediately, in order to give their parts a "jamming" kind of energy.
The CD is the final installment in the trilogy of OPEN HOUSE guitar-based releases which cover the roots of my guitar playing – from the nylon-string classical guitar influence of INVITATIONS to the arch-top jazz of SWING SHIFT through to the classic blues/rock riffing of RAW QUARTET. The influence of the Yardbirds alumni, Beck/Clapton/Page, should be obvious, as are the strains of Hendrix via Stevie Ray Vaughan. Yet despite the fact that much of this rootsy delving is 3rd and even occasionally 4th generation stuff, I'd like to think that it is indelibly stamped with my own personality and expression, and that it stands as a very Canadian, Hogtown, original kind of music, fused into a hybrid kind of mosaic, if you will.
Rik is taking a hiatus from touring. Any updates will be posted here as soon as they are available.