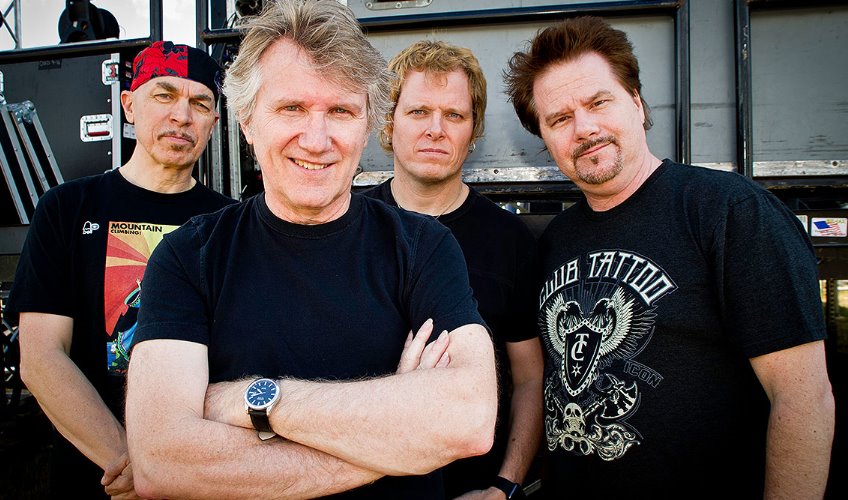 To celebrate the release of "RES 9," Rik will be meeting with fans who have purchased the CD (or vinyl) immediately following his performance at Mississauga Living Arts Centre on Saturday, November 26th.
Bring your copy of RES 9 to the show, or purchase one that evening, and you'll be able to have it personally autographed by Rik and get a photo with him after the show.
Don't miss this opportunity to see Rik Emmett & RESolution9 LIVE, performing select songs from their new rock album "RES 9" along with several Triumph classics including "Magic Power," "Lay It On The Line," "Hold On," "Fight the Good Fight," and "Somebody's Out There."
Rik is taking a hiatus from touring. Any updates will be posted here as soon as they are available.