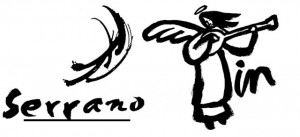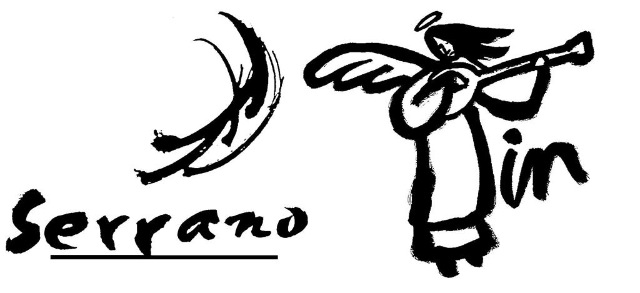 By popular demand, a SECOND show has been added for Philly!
VIP tickets are completely sold out for Jan 3rd, but you still have a chance to get them for the newly added Sunday show on Jan 4th.
A VIP ticket includes a live CD recording of that night's show (unedited!) and an after-show Meet & Greet with Rik & Dave Dunlop.
Show Info