Note: Your cart contents will display above when you add something to it. All prices listed in USD.
All music, "Bric-a-Brac", and the "For the Love of Guitar" series are download only.
Featured, Limited Edition, & Collector Items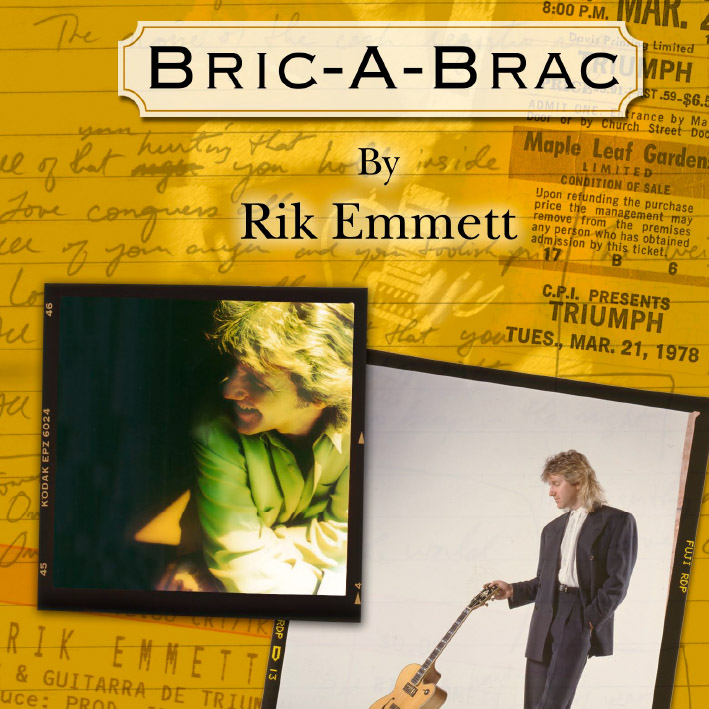 Bric-a-Brac by Rik Emmett
Price: $3.99
More Info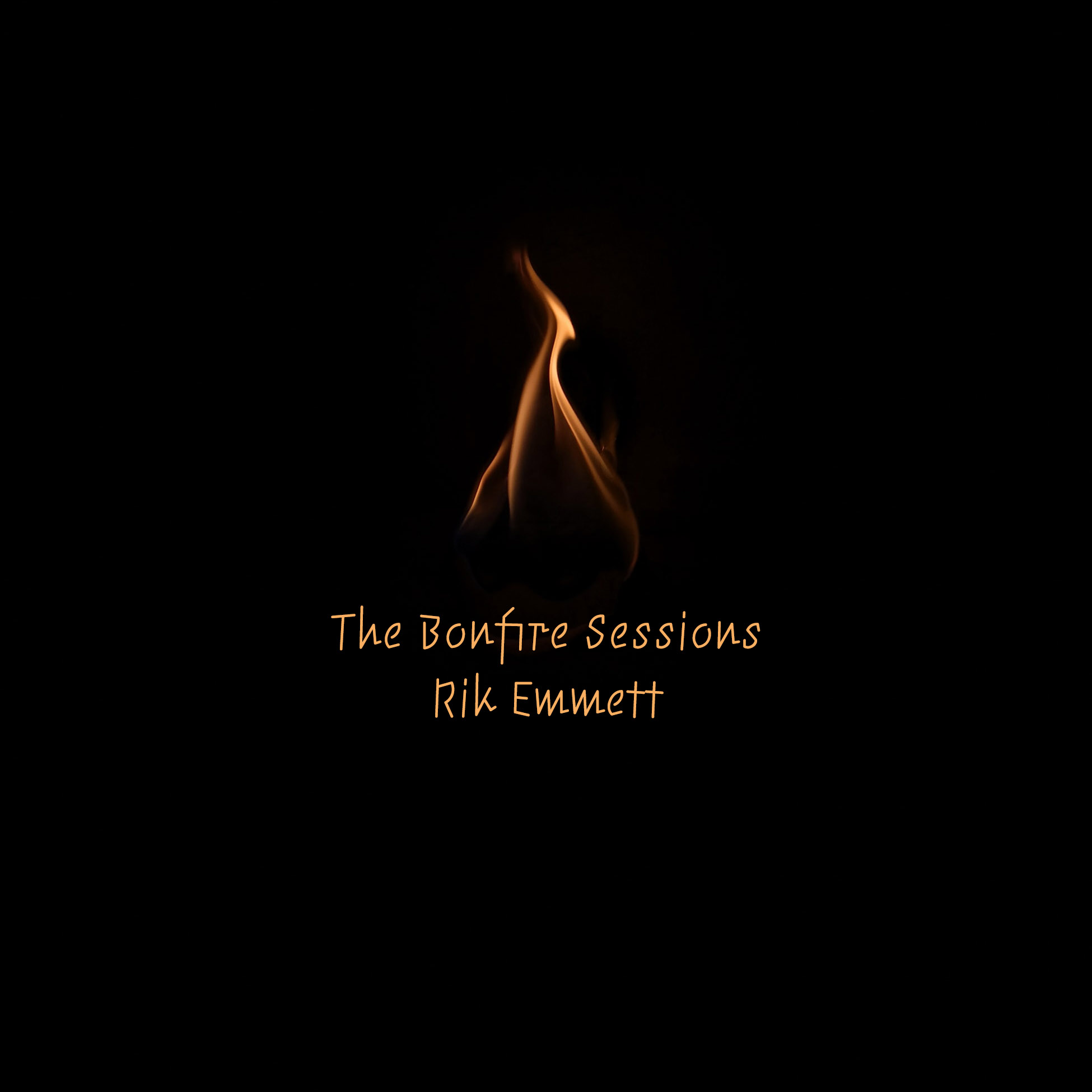 The Bonfire Sessions
Digital Downloads
Price: $0.99 – 10.00
More Info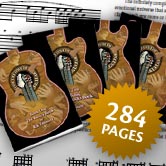 For the Love of Guitar
Updated and Revised
Price: $10 – $29.99
More Info
Album & Individual Track Downloads
Rik is taking a hiatus from touring. Any updates will be posted here as soon as they are available.